Sterling Logistics is a leader in bulk liquid transportation in the Midwest
Tired of unreliable freight, being over promised and under delivered. Sterling Logistics is your answer where we handle all of your freight needs. We have an extensive fleet of tractors and trailers that uses proprietary technology to track our assets to ensure on time deliveries and pickups.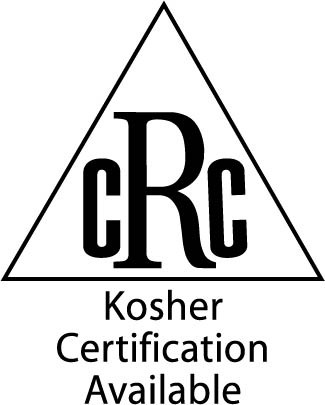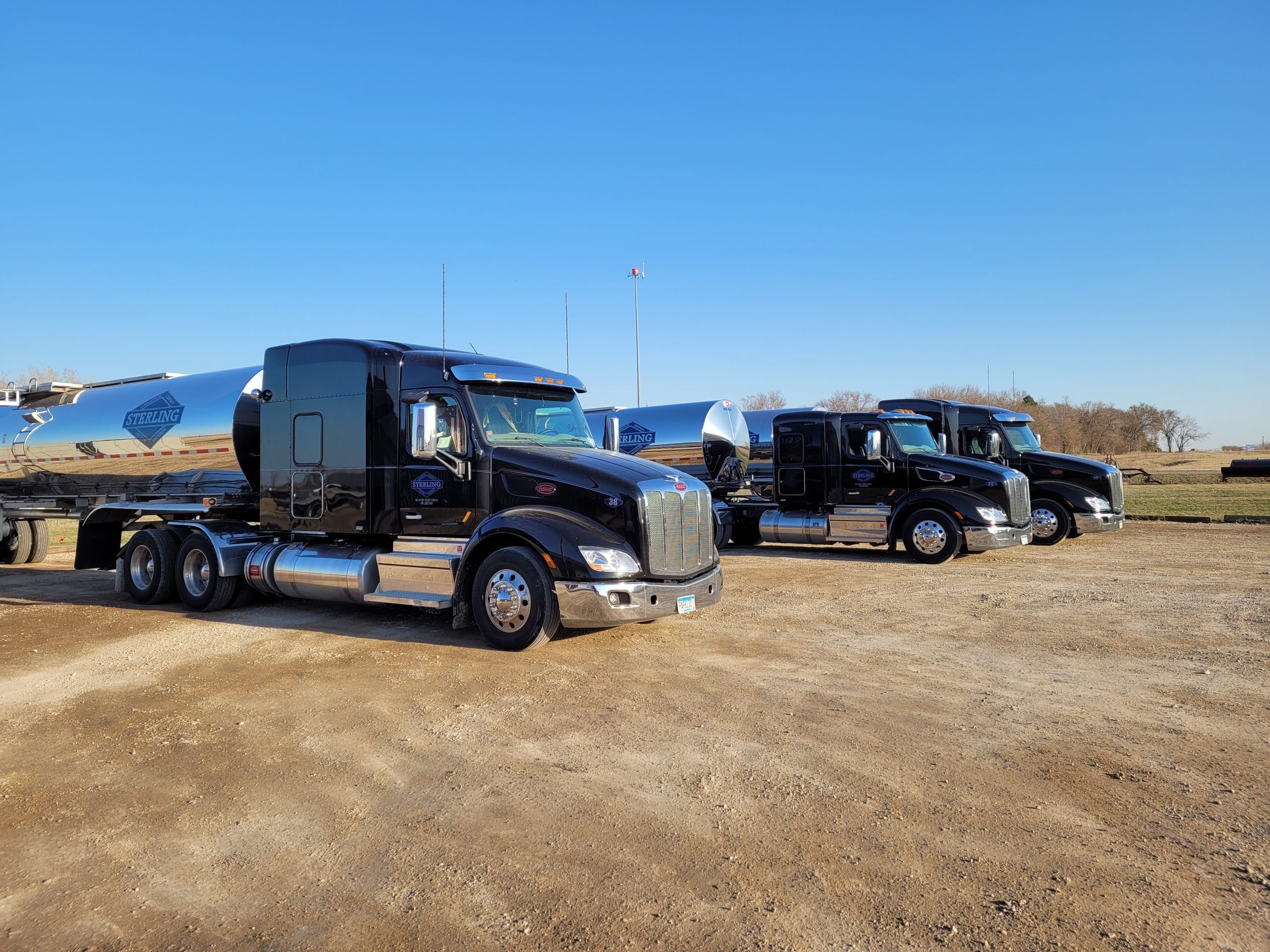 Prospective Drivers
Interested in becoming a driver? Review our qualifications.
Learn More About What We Offer